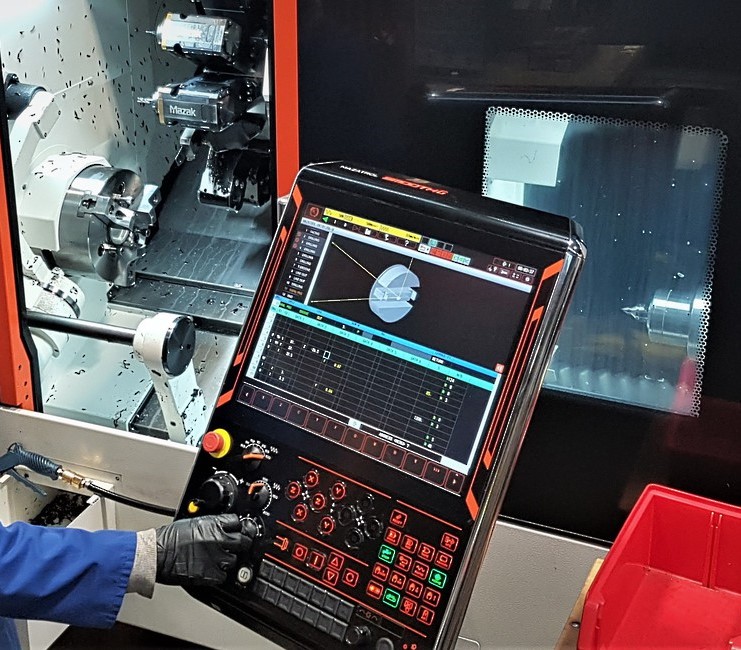 At DBF, precision engineering and manufacturing are at the core of what we do. We take immense pride in our ability to design and manufacture to your exact specifications, ensuring absolute precision in every product we create. Our versatility extends to a wide range of materials, including brass, aluminium, carbon steel, plastic, stainless steel, and titanium, giving you the flexibility to choose the perfect material for your needs.
Our expertise knows no bounds. We cater to a vast array of industries, including but not limited to –
Marine
Medical
Aerospace
Hydraulics
Food Processing

Versatile Production: Whether you need a prototype to test a concept, a short run for a specialized project, or a long run for high-volume production, we have the capabilities to fulfill your requirements. Our experienced team is equipped to handle projects of any scale with the same dedication to precision and quality.