milling and turning brass, aluminium, high carbon steel, plastic, stainless steel and titanium to your specifications.
About Us
Established in 1958, Douglas B Foote started a family-owned company in a Takapuna garage with a small team of 3.  Today, still family-owned, we now operate from our own purpose-built factory in Rosedale.
We have diversified into other engineering areas including marine, medical and aerospace.
We also manufacture a full range of stainless hose tails and adapters.
While the products we make have become more complex, our commitment to top-quality production and machining services at competitive rates has not changed.
CNC Machining
With over 50 years of hands-on experience working at Douglas B Foote, our team is able to work alongside you or your design and engineering teams to ensure that you have the best solutions for your project.
Stainless Hydraulic Fittings
Unlike plated mild steel, stainless steel has a protective layer of chromium oxide that gives it superior corrosion resistance when exposed to corrosive environments. When mild steel hydraulic fittings are replaced with stainless steel, the service life of the fittings is far exceeded, reducing the overall cost and downtime by eliminating frequent replacements.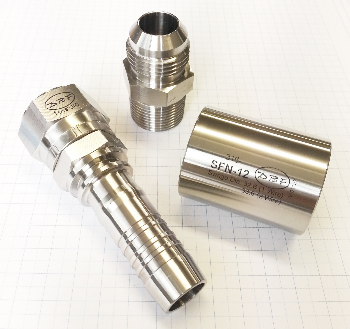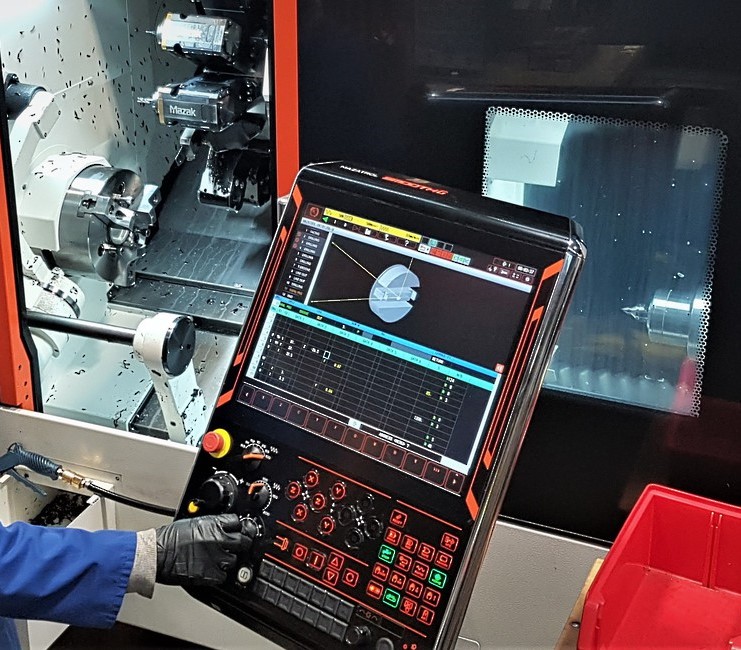 Precision Engineering
We can design and manufacture to your specification with absolute precision.
Hosetails & adaptors for a wide range of industries